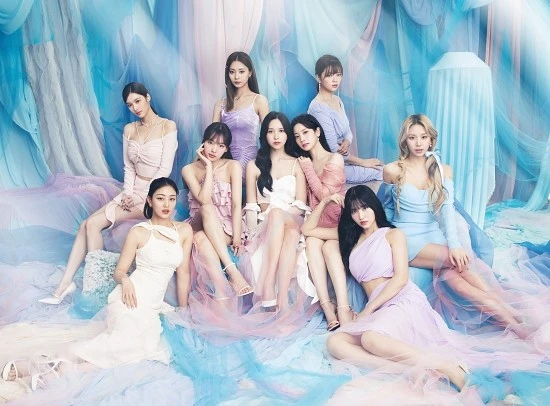 Twice, new Japanese single release in May… "Hare Hare, sniper fans of heat"
Twice releases a new single in Japan.
Twice recently announced the release of their 10th single 'Hare Hare' through their official Japanese SNS channel. Individual and group images were also opened.
In the photo, Twice caught the eye with an elegant yet alluring atmosphere. The 9 members and 9 colors of the faint eyes were added to raise curiosity about the new album.
Hot popularity is expected. Twice succeeded in entering a Japanese stadium for the first time in the history of a K-pop girl group. After debuting as an overseas artist, they succeeded in performing at the Tokyo Dome in the shortest period of time.
The group's first unit 'Misamo' (Mina, Sana, Momo) is also about to make its official debut in the local area. On July 26th, the Japanese mini album will be released and full-fledged activities will be held.
Meanwhile, Twice will release a new Japanese single album 'Hare Hare' on various music sites on the 31st of next month.