Twice, 9 people, 9 colors, bold charm… 'Ready to Be' Opening Trailer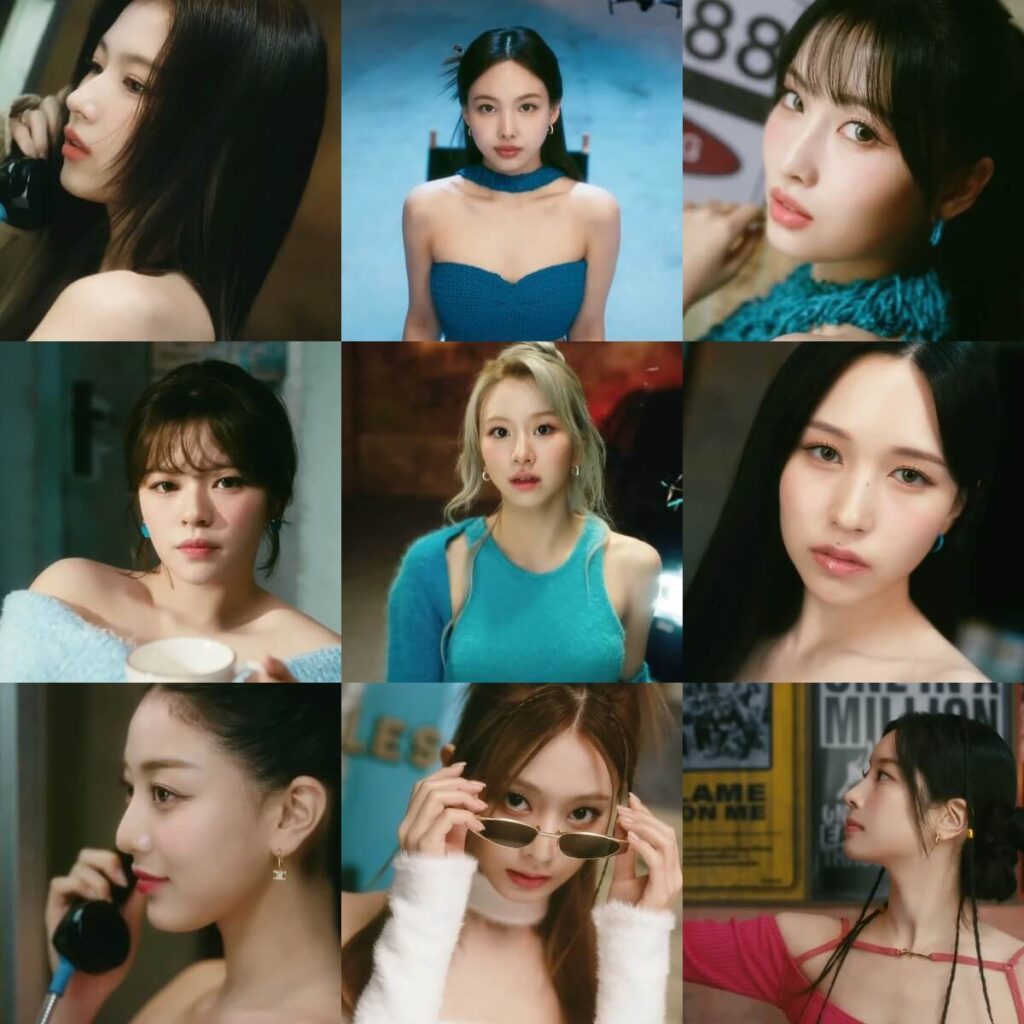 Through the new album, TWICE heralded a strong charm.
At midnight on the 20th, Twice released the opening trailer video for their 12th mini album 'READY TO BE' on their official SNS channel.
In the video, the charm of 9 people and 9 colors stood out. Twice is located in a place where time seems to have stopped. Each of them roamed the space to their heart's content without being bound by anything.
When Jihyo put the phone down, time began to flow again. The gaze moved to another space, raising curiosity about the story of the new album.
The new album contains a total of 7 tracks, including the title track 'SET ME FREE'. Twice will show cool and confident charm.
Meanwhile, TWICE will officially release their 12th mini album 'Ready to Be' on various music sites on the 10th of next month at 2:00 PM (0:00 Eastern time in the US).
The band has declared that with this album, they are taking a new step towards being a band with a wider musical range. All of the songs have a different musical concept compared to previous ones. The music incorporates elements of EDM, pop and R&B.