Twice, a girl group, donated money to aid earthquake victims in Turkey and Syria.
An international children's rights NGO called Save the Children said on August 15 that it has "donated twice 200 million won to children and families in humanitarian crises due to earthquake damage in Turkey and Syria."
The nine members of Twice—Nayeon, Jeongyeon, Momo, Sana, Jihyo, Mina, Dahyun, Chaeyoung, and Tzuyu—got together to raise money for this charity, according to officials.
In order to keep the children and their families safe and warm, the donations will be utilized to purchase temporary shelter materials such tents and blankets, clothing, winter goods, and baby products.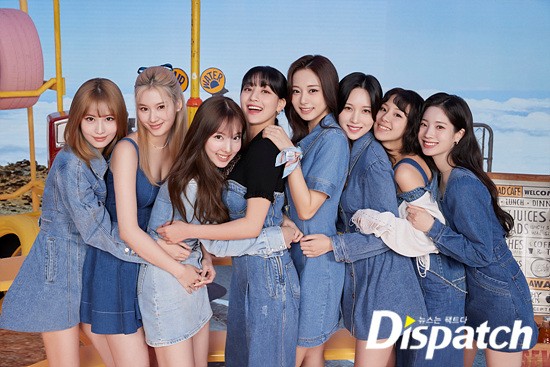 "We joined the sponsorship with the concept that we want to be a modest but strength to children and families who have suffered too much pain," Twice stated via JYP Entertainment.
When he said, "Every time I hear the news of people miraculously surviving and being rescued from the wreckage, I pray more earnestly," he also expressed his sincere emotions.
"I really hope that the surviving children and their families will be able to return to their everyday lives," he continued, "and I express my sympathies to those who have been impacted."