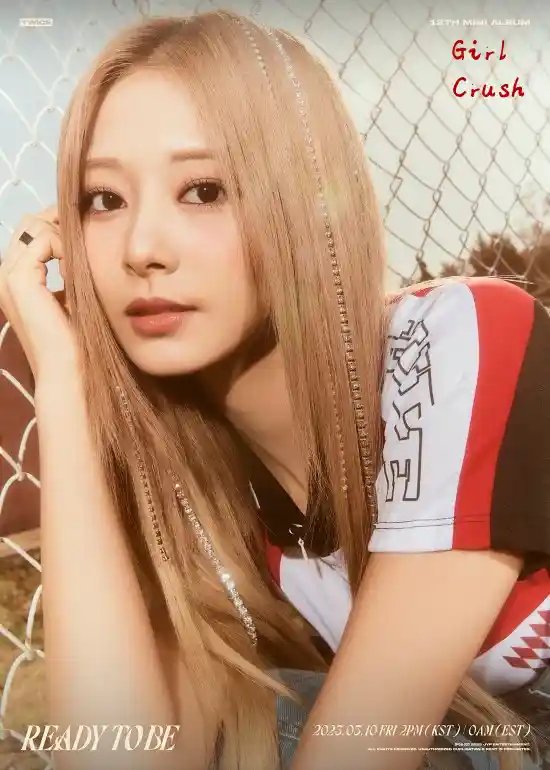 'Twice' Tzuyu, Dahyun, and Chaeyoung displayed their hipster girl crush images.
At midnight on April 25, JYP Entertainment posted three separate teasers for TWICE's upcoming mini-album, "READY TO BE," on its official website.
The primary protagonists are Tzuyu, Dahyun, and Chaeyoung. It exuded a liberated and assured atmosphere. Between the barbed wire, Dahyun offered a delight while maintaining stern eyes.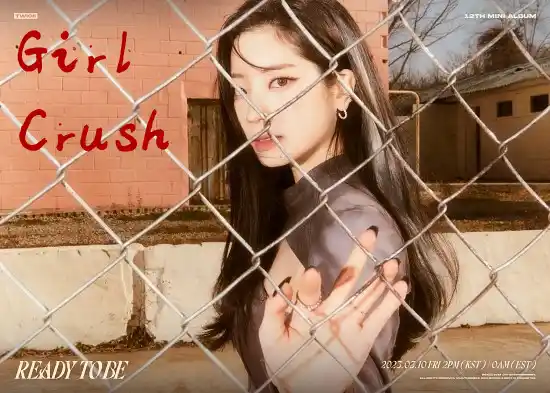 Chaeyoung appeared assured and exuded a calm charisma. Last but not least, Tzuyu nailed her sporty styling and glitzy hair.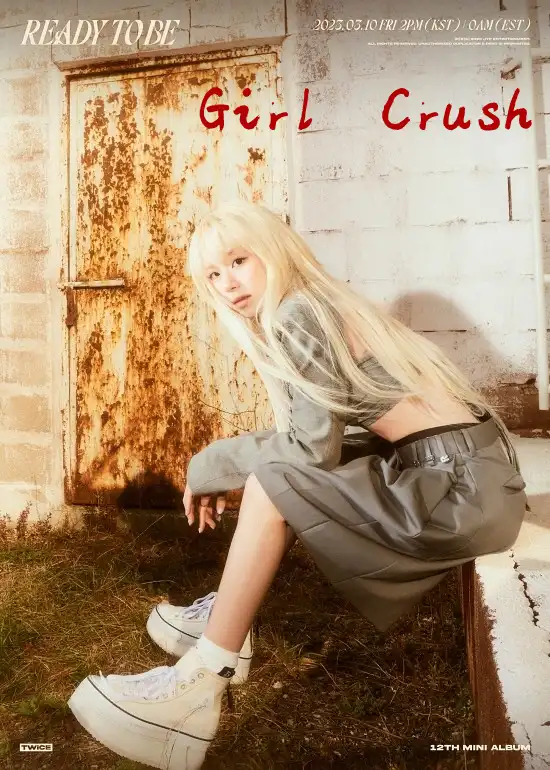 There are 7 songs on the new album. The song's title is "Set Me Free." It includes the members' innovative and audacious traits. Remarkable lyrics include "Risk it all," which is one example.
Also included were the English translations of "Moonlight Sunrise," "God the Thrills," "Blast It on Me," "Perks of Being a Perk," "Crazy Stupid Love," and "Set Me Free."
Also, Twice has appeared on the biggest-ever world tour. Starting in Seoul, they will travel to 14 cities to hold "Ready to Be" on April 15 and 16.
On the 10th of the next month at 2:00 pm, Twice will formally launch their 12th mini album, "Ready to Be," on various music websites (00:00 Eastern time in the US).