Do Jae-jung, No. 1 on music and music charts… "NCT units, all combinations"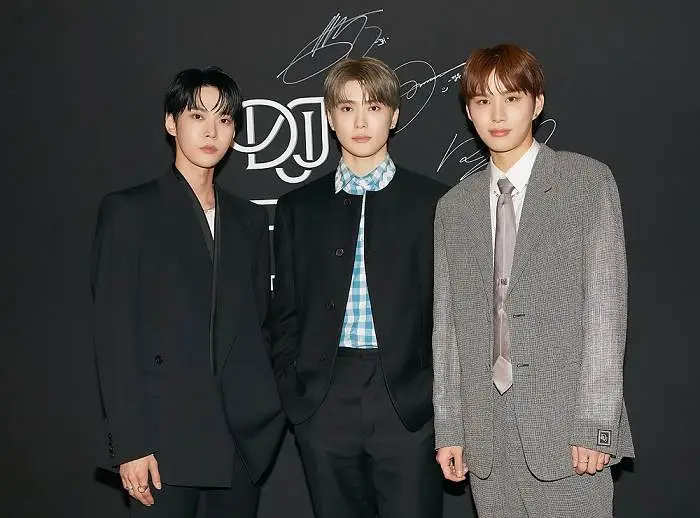 On the 17th, NCT Do Jae-jung released her first mini-album 'Perfume'. It topped the daily charts on major music charts such as Hanteo Chart, Hot Tracks, and Circle Chart.
The title song 'Perfume' also entered the top of various music charts, including 'Vibe' at the same time as it was released. The line-up of all songs was also successful. showed great popularity.
'Perfume' is a song of the R&B electro funk genre. It contains a message that I will leave my incense to my loved ones. The performance under the theme of perfume is impressive.
The new album contains a total of 6 songs. It is composed of songs containing feelings about love. 'Perfume', 'Kiss', 'Dive', 'Strawberry Sunday', 'Aftereffects' and 'Goodbye'.
Meanwhile, Do Jae-jung will appear on SBS Power FM's 'Cultwo Show' today (18th) at 2:00 pm. At 8:00 PM, the performance videos of 'Perfume' and 'Kiss' will be released.