Spring is a time of renewal, rejuvenation and change, and there is no better way to freshen up your look than with a new set of beautiful nails.There are countless options for spring nail art, regardless of your taste in vivid and striking hues, complicated patterns, or a more understated, traditional appearance.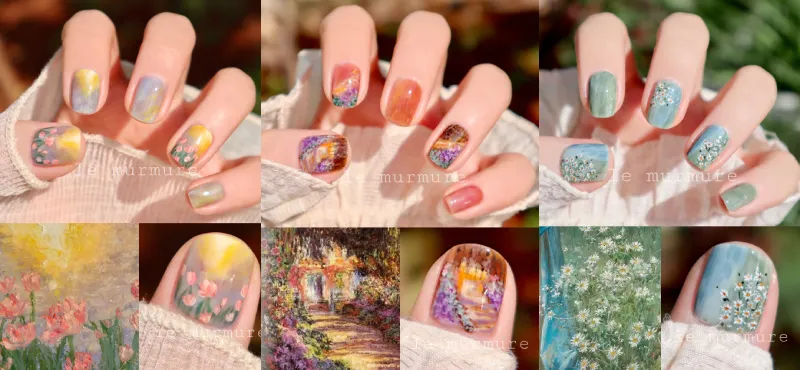 Pastel colors are one of the most popular spring trends. For this time of year, gentle, subdued colors like lavender, baby blue, mint green, and soft pink are ideal. These hues refer to the freshness and new growth of spring while also being wearable with any ensemble.
The flower nail art style is another popular one. A number of methods, including freehand painting, water decals, and stencils, can be used to create this look. Any nail design may be made beautiful and unified by including brightly colored flowers, vines, and leaves.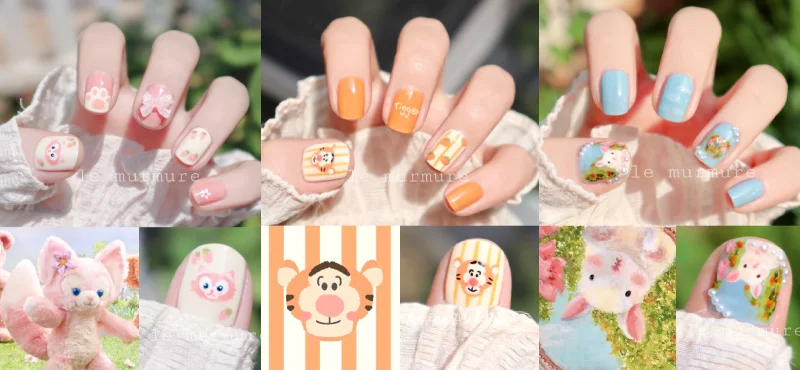 Animal designs might be a terrific option for people who like a more wacky, whimsical look. Pastel hues can be mixed with leopard print, zebra stripes, and even polka dots to create a unique, joyful style that is ideal for spring.
And last, metallic hues are a perennial favorite for spring. For a bold, classy style, gold, silver, and rose gold can be utilized as accents or as the main hue. Metallic colors can make a stunning contrast that is likely to draw attention whether used with pastels or strong hues.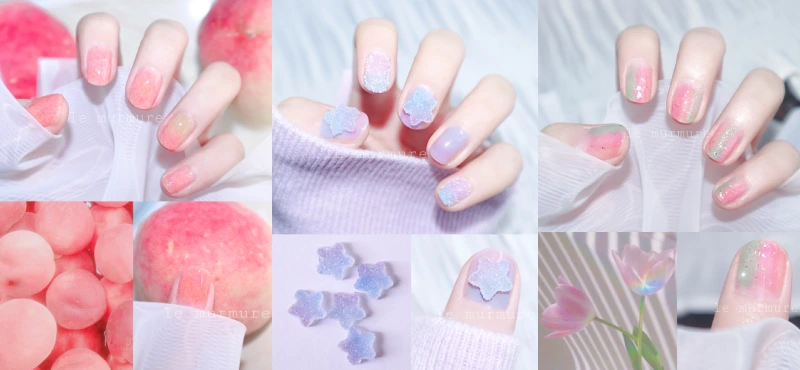 In general, there are many of alternatives for spring nail art. There are countless options, from soft hues to elaborate patterns, flower prints to animal motifs. So why not reward yourself with a new set of gorgeous nails this season and enjoy all that spring has to offer in terms of freshness and renewal?