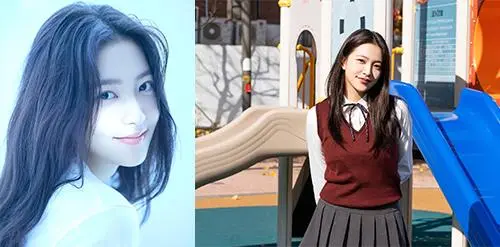 'Red Velvet' Yeri contributes to improving awareness of people with disabilities. She stars in a teen drama about disability.
On the 17th, 'SM Entertainment' reported Yeri's casting for 'Applause'. Yeri gets her lead role in her teen disability understanding drama.
'Applause' is a special drama planned and produced by KBS to mark the Day of the Disabled. Yeri splits into Eunseo, her Puppy Walker volunteer. She is a character who struggles and develops a friendship with the guide dog Applause.
Her counterpart was Yeo Hoi-hyeon. She plays Taeyang, a student who has acquired a visual impairment. She draws the story of meeting Galchae, recovering her daily life, and realizing her dreams.
She also organized special events for students. The 'Applause' side will hold a preview on the 17th at Sinseo Middle School in Seoul. Yeri will directly participate and have time to communicate.
Meanwhile, 'Applause' will be broadcast on the 18th at 2:10 pm. You can also check it out on Samsung Fire & Marine's YouTube channel.