LE SSERAFIM, new album track list… Collaborate with world class musicians
LE SSERAFIM announced a high-quality album. He worked with world class musicians.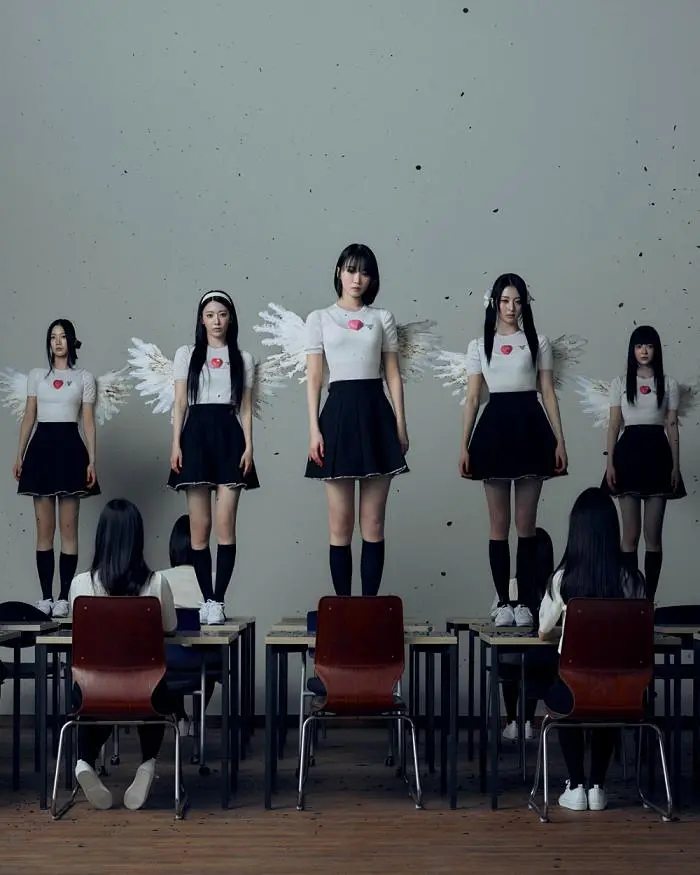 On the 18th, 'Source Music' released the track list of LE SSERAFIM's first regular album 'UNFORGIVEN' on its official website. The new album contains a total of 13 tracks.
The title song is 'Unforgiven' (feat. Nile Rodgers). The song combines hip-hop and funk rhythms. I sampled the main OST of the American western movie 'The Good, the Bad and the Ugly'.
The content that he will break away from the rules and go his own way. Niall Rogers featured on guitar. He is a legendary musician who worked with David Bowie, Madonna, and Beyoncé.
In addition, 'Burn the Bridge', 'No Return', 'Eve, Psyche and Bluebeard's Wife', 'Bloom', 'Flash Forward', and 'Fire in the Belly' are included in various genres.
It also includes 6 songs from previous works 'FEARLESS' and 'ANTIFRAGILE'. An official hinted, "We have completed the story of three albums."
LE SSERAFIM has collaborated with famous musicians. Pelli Pella, who created BTS' 'Run Bangtan', and Benjamin, an artist belonging to the label founded by Jay-Z, worked together.
All members of LE SSERAFIM participated in the lyrics for track 11, 'Bloom'. It added sincerity to the song. Heo Yunjin was also named as a producer along with Producer Team 13 and Jukjae.
Meanwhile, LE SSERAFIM announces a new report on the 1st of next month.