"I have helped Turkey and Syria recover from the earthquake. They gave 150 million won alongside the organization."
Ive and his company Starship Entertainment delivered 150 million won in relief funds, according to Good Neighbors on the 14th.
Activities related to humanitarian relief will be funded by this donation. Children and locals in the impacted areas will receive winter gear, tents, and shelters from the group.
"I was devastated to see the children and inhabitants of Turkey and Syria who lost their daily life overnight," remarked Starship Entertainment.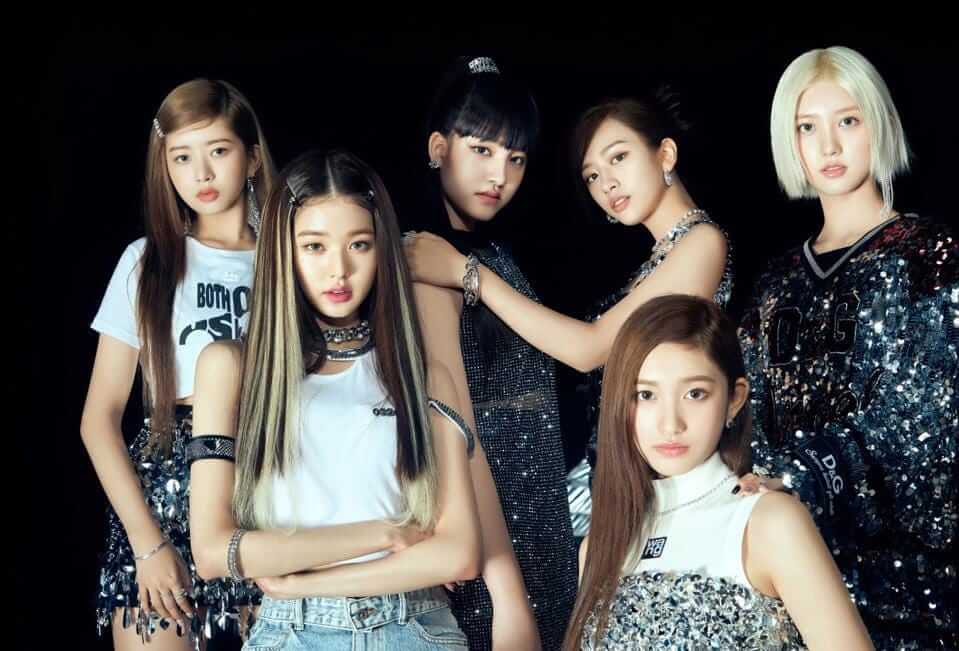 Since his debut, Ive has kept up his good actions. She was appointed as an ambassador for the Korean Red Cross' "Anyone Campaign" last year and has since been involved. Donating one's talents served as a means of promoting the value of sharing.
On the sixth, a 7.8-magnitude earthquake occurred in southeast Turkey (local time). More than 37,000 people died (as of the 13th).