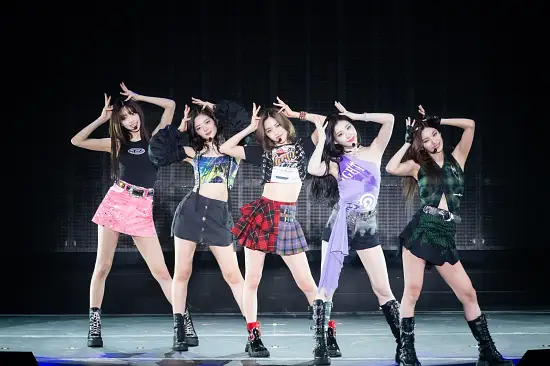 ITZY held her first solo concert in Japan since her debut.
Itzy held 'Itzy's 1st World Tour Checkmate' at the Makuhari Event Hall in Chiba, Japan on the 22nd and 23rd. As it was the first local performance since debut, the reaction was hot.
They announced a strong start with 'Mafia in the Morning'. They dominated the stage with fantastic performances and live performances. The huge crown and chess set were also impressive.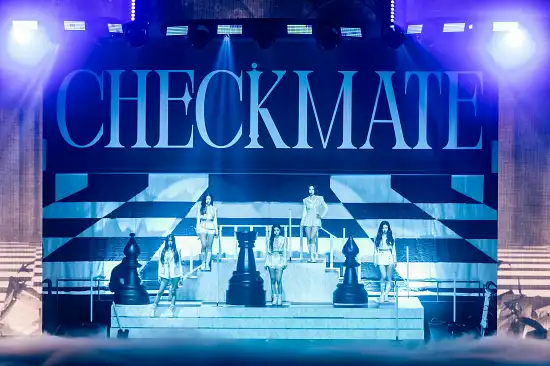 A hit song parade followed. He sang songs such as 'Dalla Dala', 'ICY', 'WANNABE', 'Not Shy', 'Sneakers', 'Loco', and 'Cheshire'.
ITZY also performed an original Japanese song for the first time on this day. With songs such as "Voltage" and "Blah Blah Blah," the heat in the concert hall was heated up.
The stage that I couldn't take my eyes off continued. The members gave a thrilling thrill during the dance break time, including individual stages. The English single song was also well received.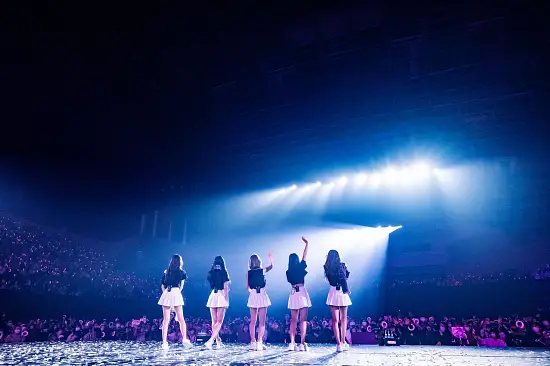 The members relished interacting with regional followers. Cheers and choruses from the audience were in response. Together, they offered many forms of entertainment, like surfing with a light ring.
ITZY stated: "The smiles on everyone's faces gave me courage. The kind gaze that MIDZY directs at me makes me joyful, and I am appreciative that you have realized our dream. I'll come see you for sure."
On the same day, there was also a surprising comeback announcement. They will release their first full-length album since their debut in the second half of this year. "With this record, we will be on the rise in global prominence," the official urged expectation.
ITZY is currently performing 19 shows across 16 different countries as part of their first globe tour since their debut. Their previous travels included stops in Seoul, eight US cities, the Philippines, Singapore, Indonesia, and Jakarta.
They plan to visit Hong Kong on the 11th and 12th of next month and Bangkok, Thailand on April 8th.