BTS, animation OST… "Filled with complete, refreshing harmony"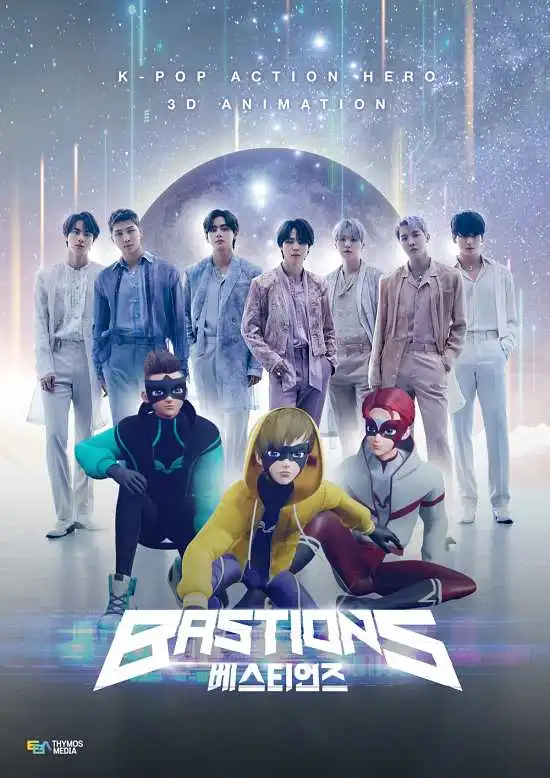 On the 24th, the 'Bestians' side released an animation trailer and a dance version music video teaser for the OST title song 'THE PLANET' on the official website.
'The Planet' was participated by all 7 members of BTS. The teaser started with Jungkook's voice. A clear tone stood out. Jimin's sweet vocals were added.
We were able to see the appearances of the 'Bestians' characters as well. The performance was performed according to the song of BTS. Various changes in places also caught the eye.
An official said, "BTS has completed perfect harmony as a whole," and asked for expectations, saying, "The vocal chemistry will provide an overwhelming sense of immersion."
'Bestians' is a 3D action hero animation. It is the story of saving the earth by revealing the identity of the villain, the main culprit of environmental destruction, and growing into a true hero.
Meanwhile, 'Bestians' will premiere on SBS at 7:30 am on the 14th of next month. broadcast all over the world Information on the release of 'The Planet' will be released later.