BLACKPINK Jisoo 'Me' Visual Film Outfit Fashion
For her "Me" Visual Film 2, Jisoo is dressed in a lovely and sophisticated black oversized-fish tail gown attire. Jisoo truly set a new benchmark for beauty in every gown she has worn by killing it in this one. Her attire was elegant and beautiful.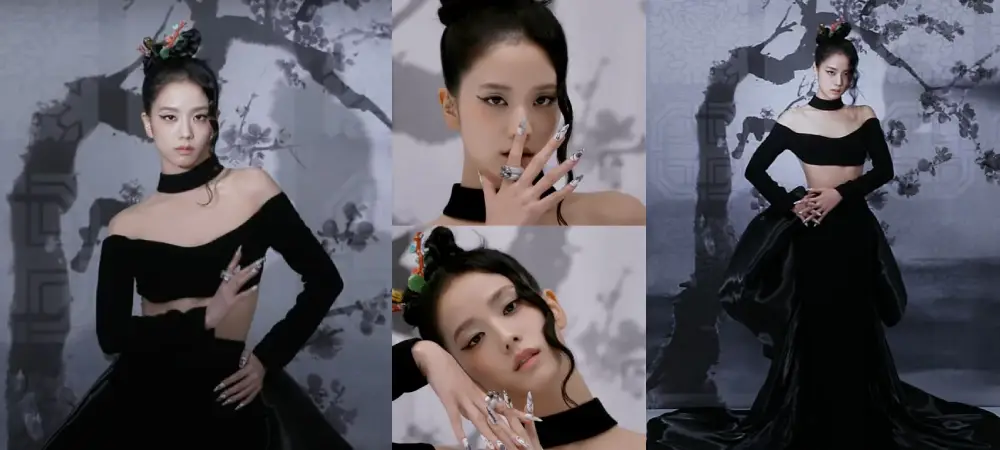 BLACKPINK member, Jisoo has published the second installment of her much-anticipated solo debut, titled "Me." Her entire fan base is being hyped by her pricey solo debut, which she eventually gave and published another teaser video for. Blackpink Jisoo is creating an atmosphere for her upcoming debut music video that will undoubtedly satisfy her face with her flawless and angelic attractiveness.
Blackpink Jisoo's Outfits in 'Me' Visual Film  #Look 1
Speaking of her "Me" Visual Film 2 video clip, this will show what type of clothing and brand BLACKPINK Jisoo is sporting in the aforementioned clip.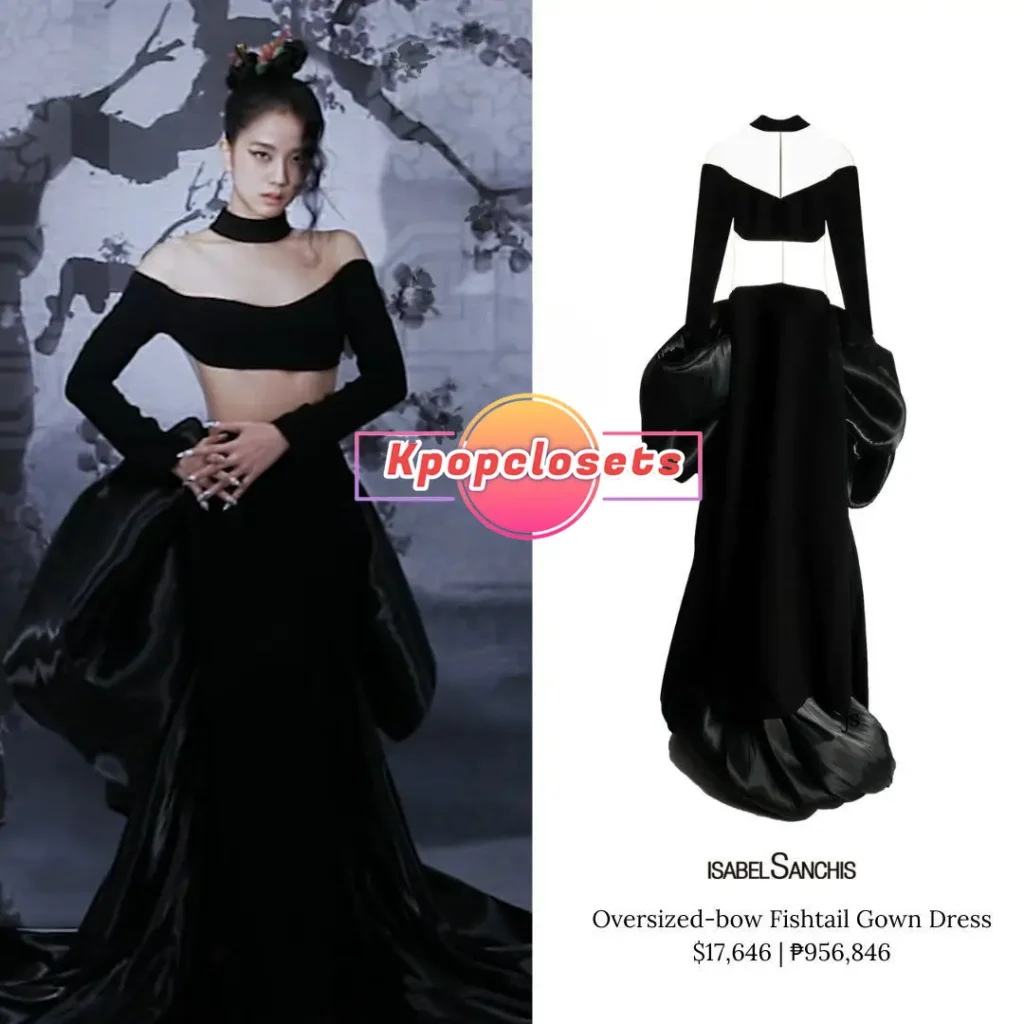 1.Oversized-bow Fishtail Gown Dress
For her"Me" Visual Film 2, Jisoo is sporting a classy, gorgeous black, oversized-fishtail gown attire. Jisoo truly broke a record by looking stunning in every gown she has ever worn while rocking this one. Everyone was enamored with her because of the elegance and beauty of her attire. Black oversized-bow fishtail gown dress by Isabel Sanchis has an open back, a fishtail silhouette, an off-the-shoulder style, and a large bow embellishment.
Blackpink Jisoo's Outfits in 'Me' Visual Film  #Look 2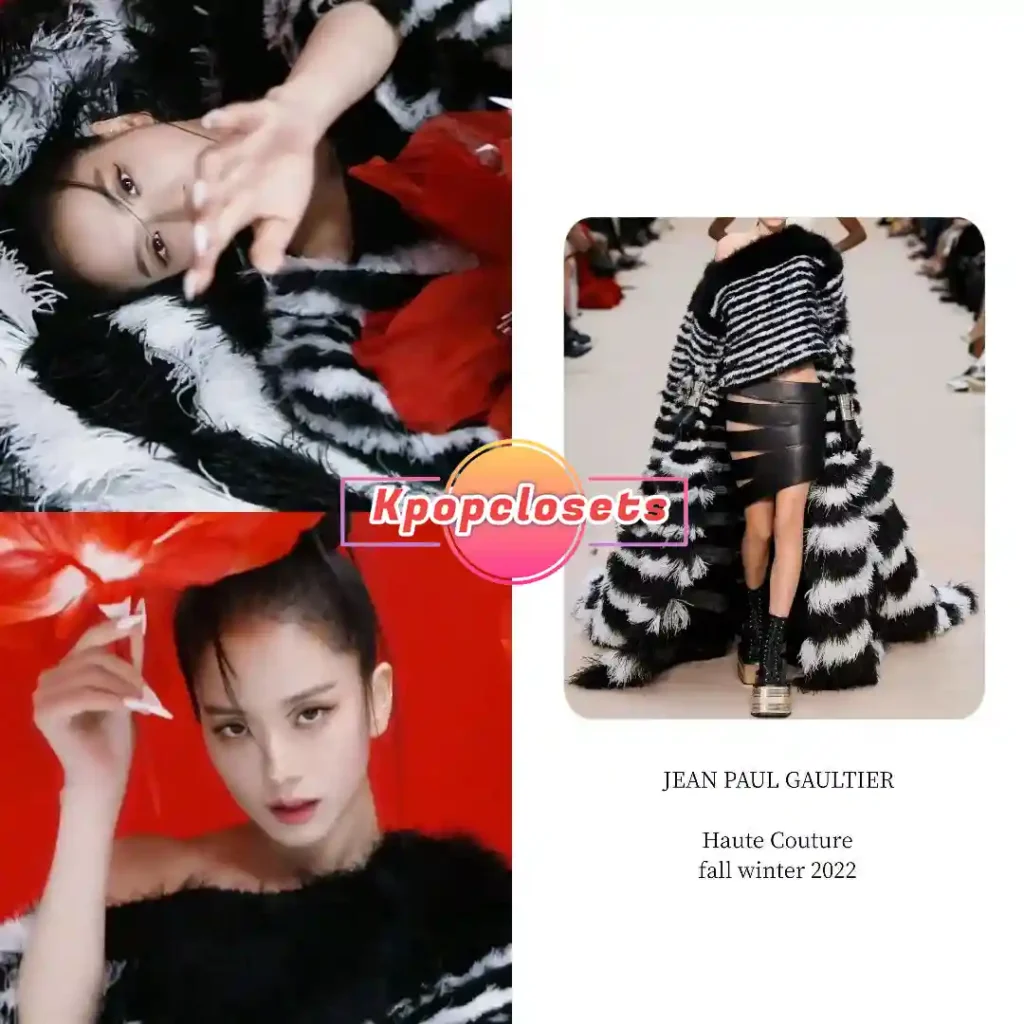 This elegant, stylish evening gown in black and white plush fabric is the epitome of elegance. The gown has a velvety, opulent feel because it is made of premium plush fabric. The gown's dramatic black and white color scheme gives the whole appearance a little extra refinement. The dress has a flowy A-line skirt that softly falls to the floor and a fitted bodice that draws attention to the wearer's figure's curves. The dress's low-cut back and plunging V-neckline give it a sense of glitz and sensuality. Any formal event or black-tie affair would be ideal for this dress, which is guaranteed to turn heads.