'Big Planet Maid Entertainment' has started to protect its artists. Proceed with legal action against malicious postings.
On the 15th, Big Planet Maid Entertainment announced, "We have been constantly monitoring malicious posts and comments about our artists." "Based on the collected evidence, we are taking legal action."
The agency appealed, "Sexual harassment, defamation, personal attacks, and malicious posts and comments that go beyond the limit, such as sexual harassment, defamation, and invasion of privacy, are causing indelible wounds to the person concerned, his family, and fans."
There will be no mercy. "We will devise thorough countermeasures under the zero-tolerance principle," he stressed, "there is no leniency or consultation with malicious posts and commenters."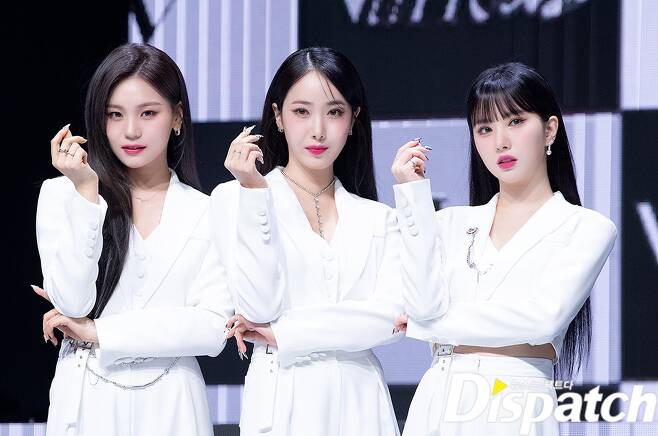 We also receive active reports from fans. "If you send evidence related to malicious posts to our reporting email account, we will carefully review and collect the contents," he added.
Lastly, "Big Planet Made Entertainment will always do our best to support the healthy activities of our artists. Thank you," he concluded.
On the other hand, Big Planet Maid Entertainment includes B.G., Lee Moo-jin, Ha Sung-woon, Soyou, Bio, Ren, Huh Gak, and Mighty Mouse.