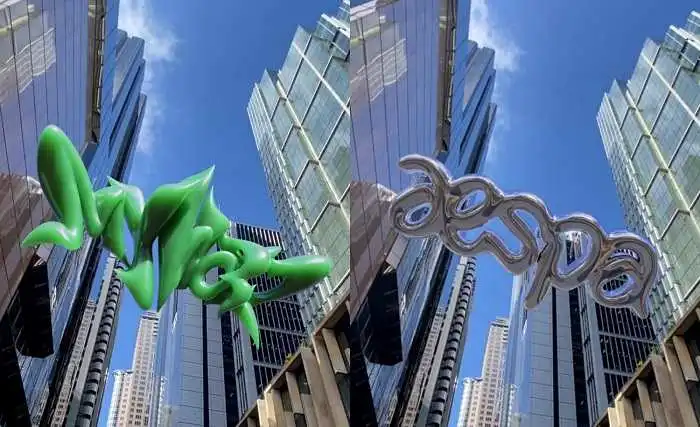 Aespa, comeback on May 8th… 'My World', a new worldview
Aespa joins the comeback battle in May.
Aespa will release the 3rd mini album 'My World' on the 8th of next month. It is going to cause another syndrome.
This is an album released after about 10 months. Aespa has released her 2nd mini-album 'Girls', which was released in July of last year.
The new album contains a total of 6 songs. The SM side hinted, "It contains the story of Season 2 of the world view that unfolds the new story of the members."
Prior to the release, a pre-release song will be released on the 2nd of next month. They are warming up for their comeback with 'Welcome To My World'.
On the 17th, Aespa released a teaser video for the new album Loco on the official SNS. The promotion website is also open and plans to showcase various contents.
There is already a lot of interest. Aespa so, aespa started with her debut song 'Black Mamba' and then hit 'Next Level' and 'Savage' in succession. She recently went on a world tour with her first solo concert 'Sync: Hyper Line'.
Meanwhile, aespa will start pre-sale of 'My World' at various online and offline stores from today.