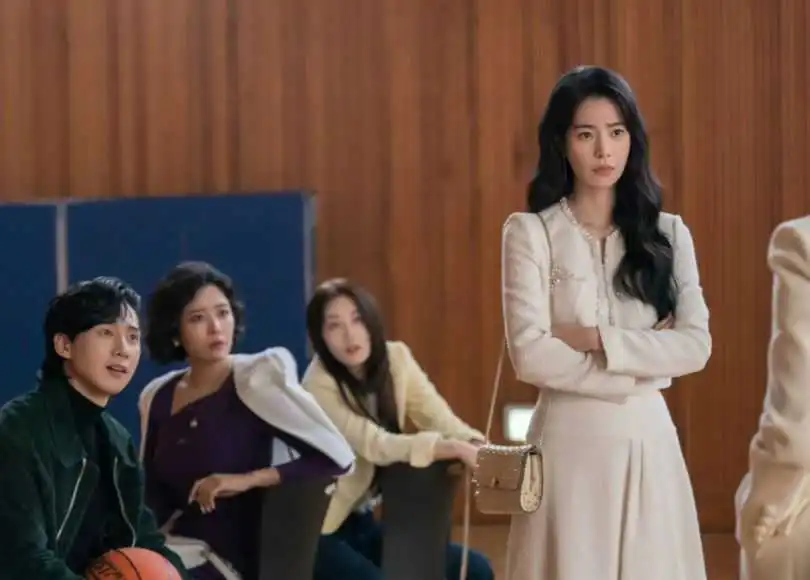 Popular Korean TV show The Glory debuted on Netflix in December 2022. The complexity of the plot and the revenge plotline that develops gradually in the Korean drama immediately captured the attention of the spectators. There are numerous characters in the TV show, and it might be challenging to follow their relationships and progression. You can use the images and names of the main characters from this article's comprehensive reference guide to assist you in following the series.
Netflix k-drama The Glory: a complete characters guide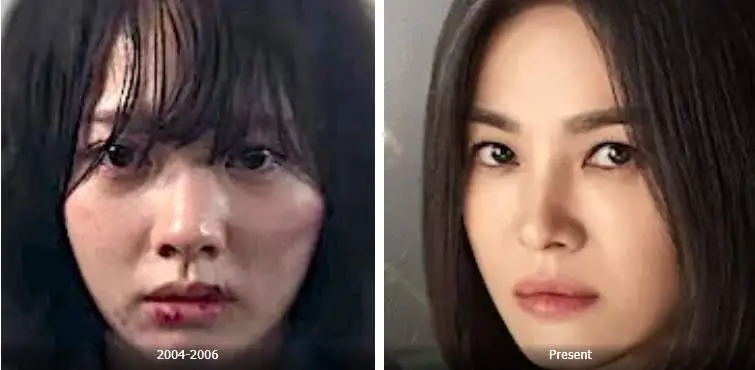 Moon Dong-Eun
Moon Dong-Eun is the main character. When she was a teenager, a bunch of her classmates bullied her. She dedicates her entire adult life to exacting revenge. She implements her strategy as a schoolteacher and gradually changes the adult lives of her bullies.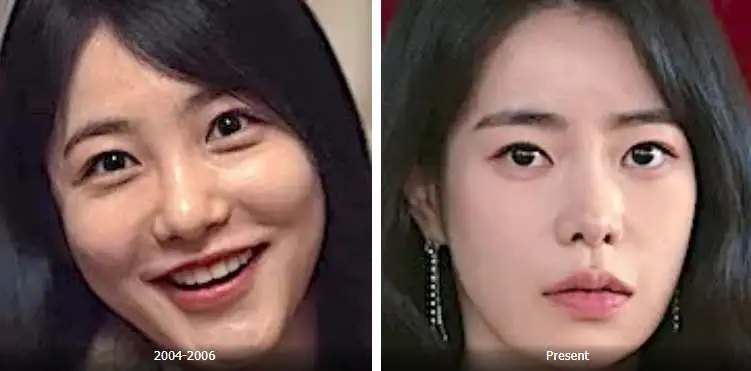 Park Yeon-Jin
One of the primary antagonists in The Glory is Park Yeon-Jin. She served as the leader of the bullies and oversaw their heinous activities at school. Her parents are powerful and wealthy. She has a daughter named Ye-Sol and is married to Do-Yeong as an adult. Jeon Jae-Jun is Ye-Sol's biological father, nevertheless.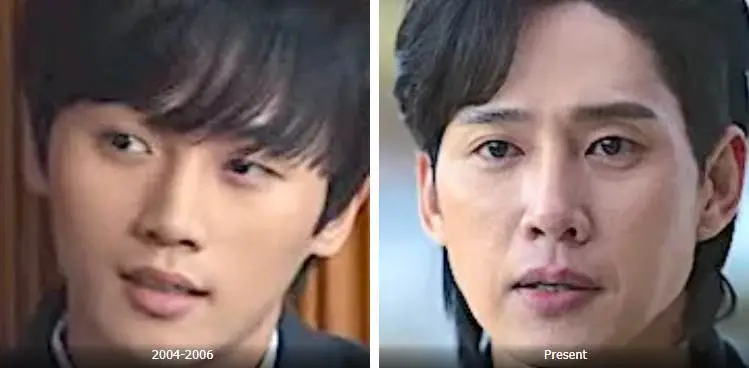 Jeon Jae-Jun
One of the boys in the bully group is named Jeon Jae-Jun. He is a wealthy man who commands Son Myeong-O, the other child in the group, who usually carries out the violent deeds. He is colorblind and is sensitive to any mention of his condition. He learns during Part 1 that he is Yeon-Jin's daughter Ye-Sol's biological father.
Lee Sa-Ra
Another girl in the bully group is Lee Sa-Ra. She has consistently treated Dong-Eun badly. She is an artist and a drug addict; she also hails from an affluent household.
Choi Hye-Jeong
The last girl in the bully group is Choi Hye-Jeong. She appears to be less involved in the violence and begs Dong-Eun's pardon as an adult. She becomes a flight attendant, but due to her humble upbringing, she must rely on the generosity of her friends to support her extravagant lifestyle. In The Glory Part 1, she will tie the knot.
Son Myeong-O
The bully group's leader Son Myeong-O is the kid that inflicts the most serious harm on Dong-Eun. He follows instructions from Jae-Jun and the others and serves as Jae-Jun's errand boy as an adult. He will team up with Dong-Eun, and utilizing the details she gave regarding the passing of Yoon So-Hee, the previous victim of bullying, she will likely begin blackmailing Yeon-Jin. He vanishes out of nowhere, and viewers like us have reason to believe Yeon-Jin killed him.
Joo Yeo-Jeong
A medical student named Joo Yeo-Jeong instructs Dong-Eun in Go. He develops feelings for her. He consents to aid Dong-Eun in her vengeance in the second half of The Glory Part 1, acting as her executioner. The serial killer who killed his father writes him letters from behind bars.
Ha Do-Yeong
Yeon-Jin's husband and successful businessman Ha Do-Yeong. Ye-Sol, their little daughter, is Jae-Jun's biological daughter. Unaware of it, he begins to have compelling suspects near the conclusion of Part 1. By interrogating Dong-Eun about his wife's past behavior while playing Go, he becomes closer to her.